About Olympia
Olympia Allergy and Immunology is a clinic that offers the ultimate allergy and immunology care to Bellevue, WA, and surrounding areas. Our team, headed by Dr. Jon Welch, has extensive experience in the diagnosis and management of children and adults with allergies, asthma, and immunologic conditions.
Dr. Welch is an allergy and immunology specialist with 20+ years of experience, specialty includes treating disorders of the immune system, including food, insect and respiratory allergies, eczema, asthma, and immune deficiencies.
Click here for the list of our services:
Advanced Medication Therapies – We offer biologic therapies to patients with asthma, chronic hives, eczema, and other disease processes that have not found relief with first-line medications.
Asthma – We excel in the diagnosis, treatment, and management of asthma in patients of all ages.
Chronic Rhinitis and Sinusitis – We diagnose and treat patients suffering from chronic rhinitis and sinusitis using various means including examining the sinus cavity via rhinoscopy.
Eczema and Hives – We specialize in the diagnosis and treatment of allergic rashes including eczema and hives.
Food Allergy Testing – We diagnose and treat patients of all ages with life-threatening food allergies. Avoidance is no longer the only solution.
Immunological Conditions – We diagnose and manage disorders involving the immune system such as Hereditary Angioedema (HAE) and Common Variable Immunodeficiency (CVID).
Inhalant Allergy Injections – We desensitize our patients to their inhalant allergies via subcutaneous injections. Their customized allergy vials are made in our on-site laboratory.
Onsite Allergy Serum Laboratory – Allergy vials are custom-made for each of our allergy shot patients on-site in our specialized laboratory.
Seasonal Allergies – Using a combination of tools including laboratory blood testing, skin prick testing, and intradermal testing, we can diagnose patients with the trees, grasses, and weeds that make them miserable during the spring, summer, and/or fall.
Skin Patch Testing – This diagnostic test helps us determine allergies or sensitivities to chemicals, metals, adhesives, latex, personal hygiene products, medications, foods, and more. We can customize our skin patch tests for each of our patients based on their health history and symptoms.
Stinging Insect Testing and Immunotherapy – We have testing and desensitization to Honey Bee, Yellow Jacket, Wasp, and Hornets.
Year-Round Allergies – We can diagnose and treat those suffering from year-round allergies including Dogs, cats, dust mites, and mold.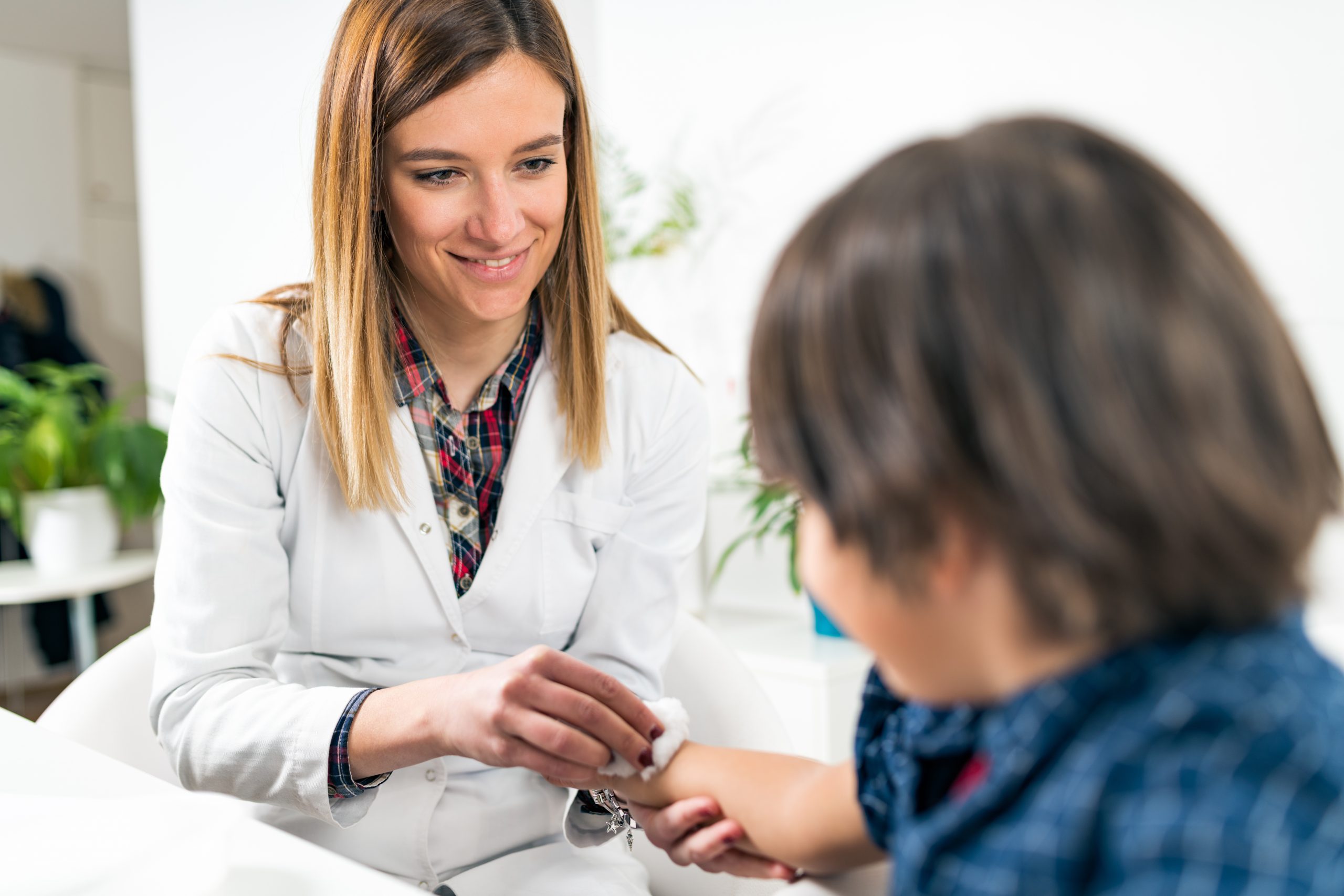 Meet our Team Behind the Clinic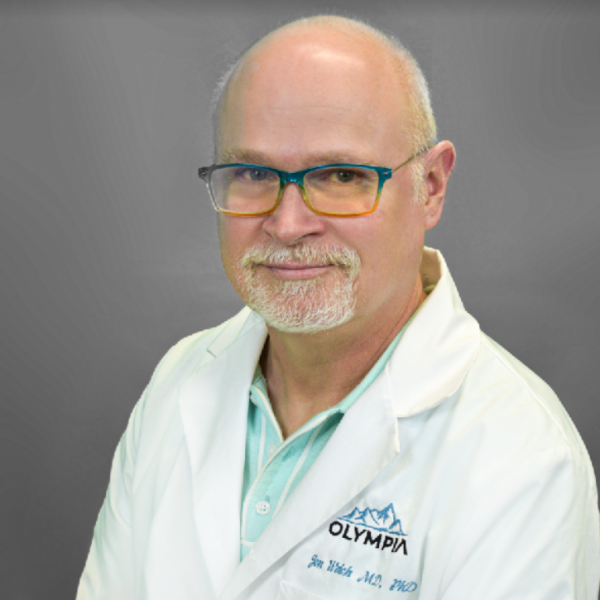 Dr. Jon Welch
MD, PhD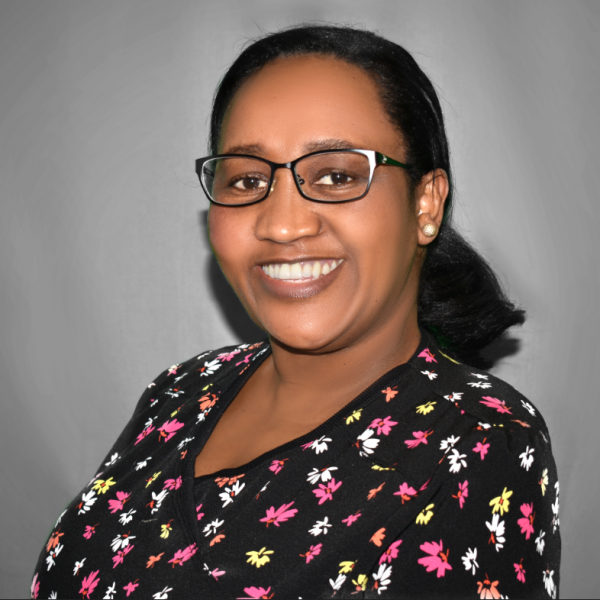 Haimanot (Himi) Temesgen, MA
Medical Assitant
About Dr. Welch
Long before Olympia Allergy and Immunology was established, Dr. Welch grew up with humble beginnings. He valued education more than anything and strived hard to finish college and grad school.
Taking up a biology course in a community college, Dr. Welch's life perspective turned upside down when one of his teachers asked him about what he really wants to do with his life. Apparently, being an oceanographer or a traveler was out of the question.
Dr. Welch went to a private school to do his formal science training and ended up going to Louisiana for grad school. He felt a pull towards practicing the science of allergy and immunology after seeing a nurse doing a skin test procedure.
Hard work and twenty years later, Olympia Allergy and Immunology was born, named by his daughter, signifying how they had to climb a mountain to reach the skies. And now we're here.