Consultation and Procedure Visit
What to Expect as a New Patient
Consult Visit
New patients are initially seen for a consult visit. At this appointment, no procedures are performed at this visit. This visit may be performed via telemedicine. This visit allows us to obtain a thorough history including:
Patient's Home Environment, Work Environment and Hobbies
Symptoms and potential triggers
Procedure Visit
The patient is then brought back to our clinic on a separate day for diagnostic testing. At this appointment the patient will have their vitals taken including: height, weight, blood pressure, pulse and respiratory rate. Necessary medical information will be reviewed and the provider may perform a physical exam focusing upon the eyes, ears, nose, throat, lungs and skin. Diagnostic testing performed at this appointment may include:
Following this thorough evaluation, the provider will work with the patient to develop an individualized, detailed plan of action.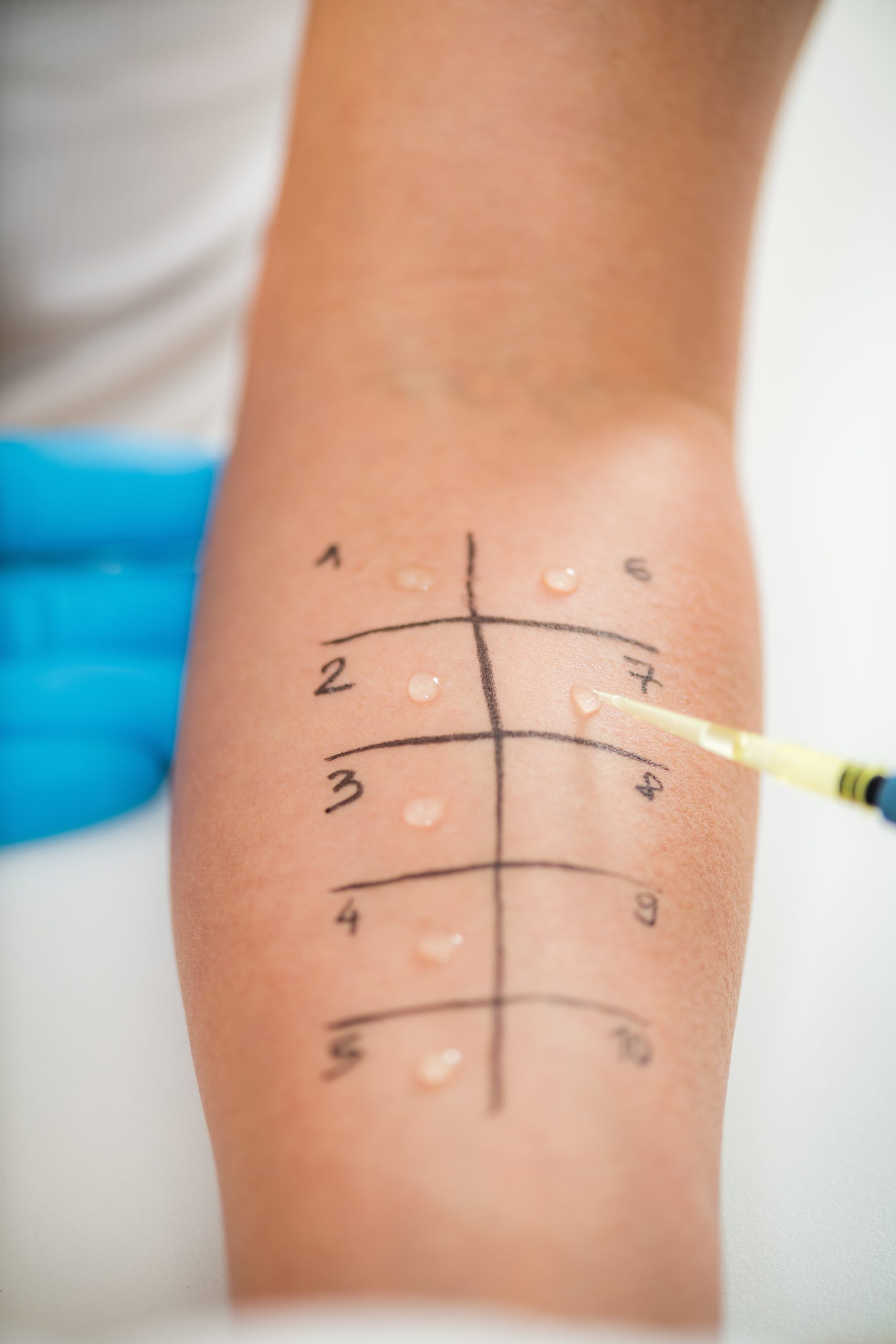 We are here for each and every one of our patients
If you have any questions at all, please feel free to give us a call. Come in for a consult or call us to book an appointment.